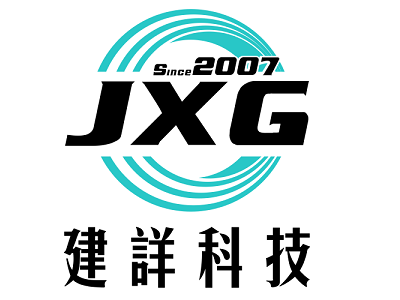 建詳科技成立自2007年3月,超過10年的時間專注於TFT LCD 液晶螢幕貿易,品牌服務涵蓋SHARP、LG、INNOLUX、Panasonic、SAMSUNG、AUO、 KYOCERA、Mitsubishi、NEC。
應用領域包含工業電腦、醫療儀器、大型顯示器、手機、手錶、VR裝置...等。
客戶服務項目有現貨交易、固定排單,歡迎來電或來信洽詢需求。


JianXianG Technology Coporation (JXG) is the agent of Sharp panels. We have over ten years' experience in selling Sharp LCD panels worldwide. Our Sharp panel product line starts from 1.3" to 105" which means we can service you in many fields, such as watches, VRs, mobile device, laptops, monitors, medical device, industrial monitors, TV, electronic white boards, public information displays, and so on
Besides SHARP panels, JXG can also offer other LCD panel brands, such as LG, INNOLUX, Panasonic, SAMSUNG, AUO, KYOCERA, Mitsubishi, NEC.
The customers of JXG locate worldwide. We have stable orders from the U.S.A, Europe, Japan, Singapore, China, Korea and other countries every month. We offer worldwide repair service under long-term warranty service.
Welcome to check with us at any time if you have demands on any panel brands or any specific models. We will offer both stock service and arrange order schedules for you. Therefore, don't hesitate to send us your inquiries, we will always offer the best price & L/T with the longest warranty service.
Our LCD stock service is continually expanding with new sizes and features to meet a broader set of requirements. Bookmark this page (http://www.jxg.tw) and keep up-to-date on our newest product releases. For more details, please send your inquiries to joey@jxg.tw or call +886 936 041 876. We are offering 24hrs service every day.
服務內容: SHARP,LCD PANEL,INNOLUX,AUO,LG,SAMSUNG,KYOCERA,open cell
搭乘藍線台北市政府站(BL18)2號出口,步行3分鐘
主要服務地區:全國地區